 57 year old female carer who works away 4 days of the week for now could lead to 1 week away and 1 home 25 years old have became homeless due to my father passing away I am currently staying at friends houses and need to find somewhere ASAP I would like somewhere that accepts dss please. Thanks you.
Nurudeen
Manchester And Ashton Canal, Hollinwood Branch Ritika
Manchester And Ashton Canal, Hollinwood Branch Hi am looking for a room can pay deposit of £300 on can you accept dss. Single Professional, looking for a single room. Non Smoker and in full time work. looking for a room too rent Hi, I have sold my house in royton and looking for somewhere to rent for up to 6 months + in saddleworth lees springhead moorside areas for myself and my wife, we are both in employment and have excellent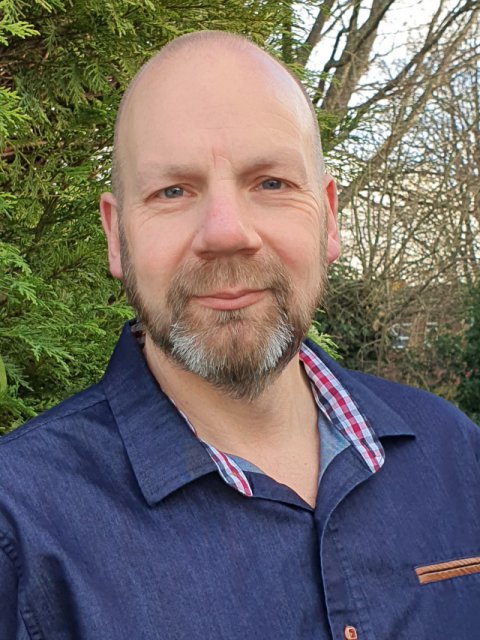 Starting a new job on 1st July in Heywood, need a room to stay in Monday to Thursdays just as a local commute at I live in Shropshire. Long tern lease proffered.