 I'm hamdi, a 34 year old fishmonger who works in the fish shop on Gloucester road. I'm better at chatting than typing these describing myself things but my main interests are musics, sciences and foods Fully funded, mature PhD student. Tidy, quiet, considerate, open-minded, social with a great sense of humor. I live like a professional, doing 9-5 Mon-Fri, so looking for a room in a place where this kind I am single . I need one room for myself with attached wash room.kitchen can b sharing .bus availability should b there .if possible find me one near Bristol royal infirmary. I am going to Uni of Bristol for a postgraduate study. Wishing to rent a room not too far from the school. My name is Kat and I'm Polish. I'm 29 years old professional, working most of the time except weekends. On the weekends I like having easy lazy time with a book or good film. I'm smiley, friendly, sociable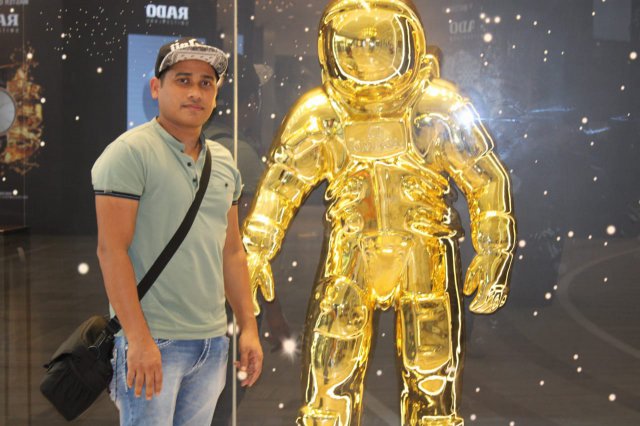 hi myself suraj singh from india currently move in Bristol and looking a room for my self working in a restaurant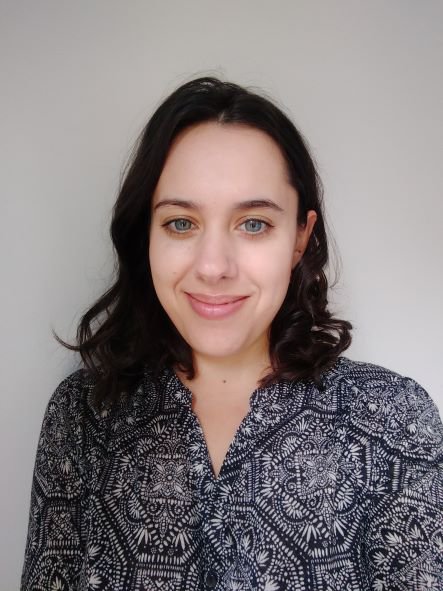 Hi there, My name is Ashton and I am a 33 year old mental health professional, and my husband and I, who is also a mental health professional, are looking for a house to rent. We have recently relocated Hello, We are a professional working couple looking for a room or a studio around North/west Bristol as we both working in Severn Beach as a delivery driver.