 Hi, My name is Beatriz and in February I'm starting my full time PhD in Applied Philosophy at UoB. I am looking for a room in a shared property, preferably close to the city centre, with a quite, peaceful
Alyssa_rhedz@live.co.uk
Brighton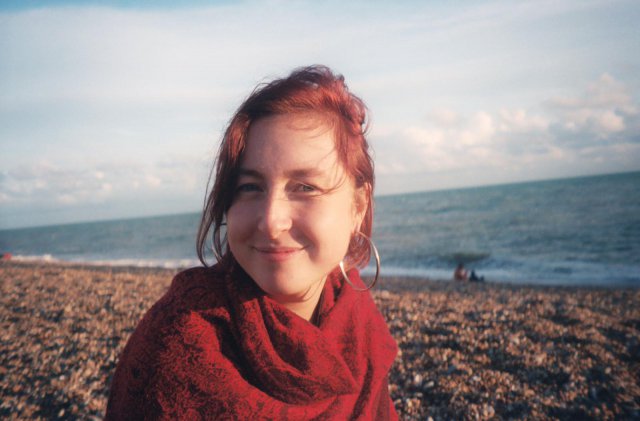 My interests are herbalism, gardening, diy culture, jazz jouse and dubstep and cooking!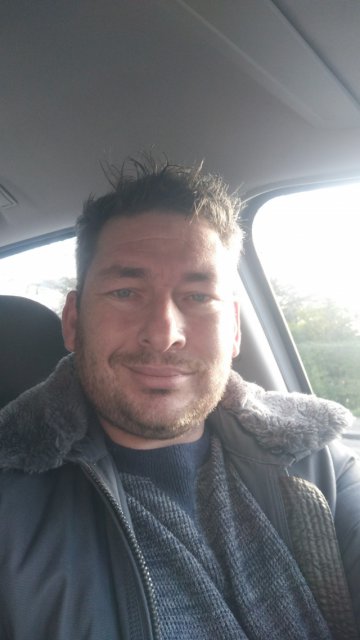 I'm quite quiet at first but then it's very hard to shut me up! I love writing, and am currently doing different writing courses. I have been living in Brighton for a year. I work for American Express and enjoy lots of activities, ranging from reading to dancing Bachata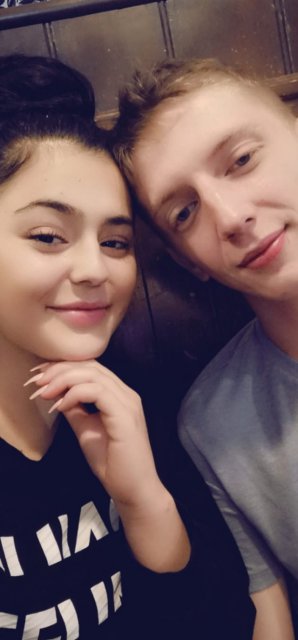 My partner and I are looking for an affordable room or flat to live in together. We don't smoke, both professionals and love to cook. I'm Angel, I'm working in a hire car company, I'm 30 years old and I have a very lovely cat