 Hi. My name is Steven I'm currently looking for a room to rent as I have recently lost my job so I'm currently claiming housing benefit. I'm 29 years old. Work as a manager at Immigration removal centre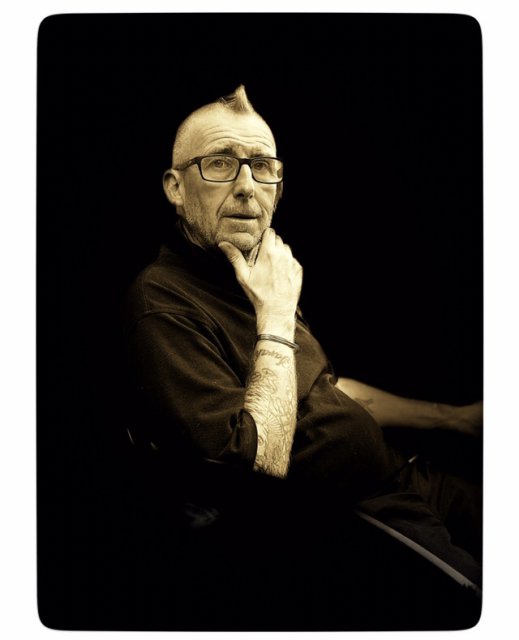 My partner and i are splitting up and i have to find somewhere i'm currently living in the midlands but there is nothing here for me anymore i don't smoke and rarely drink i would have to apply for UC I am a professional therefore looking for short term let while in contract f 3 months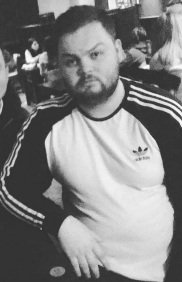 I am a 25 year old male looking for a place to live as I have a job and need somewhere to live as spliting up with girlfriend Hi single man looking for room to rent in Durham area I have the son 8 years ago, single mother, we love freedom . we're interest reading, talking kindly, singing, exercise, shopping....