 I am seeking a room in Scarborough, I work full time and have a family that I visit daily. The room will be used only as a place to eat and sleep. Thank you. I'm looking to rent a single room in Eastfied, or Osgodby( Scarborough).I am female a non smoker and I would be out all day and most of the evening visiting my elderly mother who lives in Eastfield. I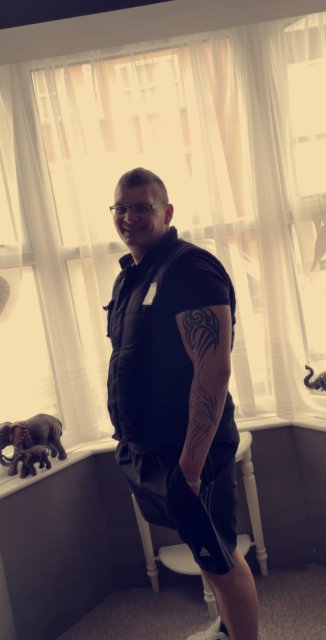 Im a very clean and tidy person I keep my self to my self I'm originally from Walsall but moved over here for a fresh start I'm currently unemployed but I'm looking for a job. My boyfriend and I are looking for a room for ourselves which has privacy. We don't mind shared housing but would rather have our own bathroom and not many other tenants so we can feel free to use the I am 21 year old male looking for a room or property to rent in North Yorkshire. I've just secured a new job stating soon and I require a property close to the job site. I'm very polite and respectful. I work in security, I'm ex military, I have no pets, I don't smoke, I'm looking for accommodation ASAP and have the funds to cover it. My numbers [phone removed] 24 years old, male, working full time don't claim benefits.