 Keen golfer. Self employed. Looking for a room today please. Im looking for spacious room in Doncaster area. Im working as a Quality Assurance with big company and also a student.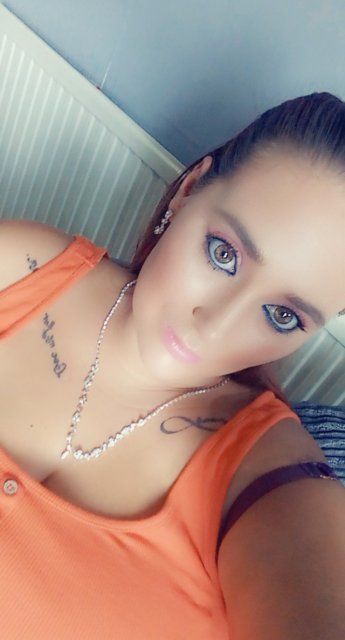 Single women student I'm a single male and full time working as a College Lecturer. I have moved back from Cornwall last September and have been staying with relatives in Wheatley Hills since lockdown teaching from home. Looking for a clean room to move into 19th September. I am a courteous lady and very clean and tidy. I am looking for a room with an arial socket for tv. Prefer accomodation with a shower. (shared or not)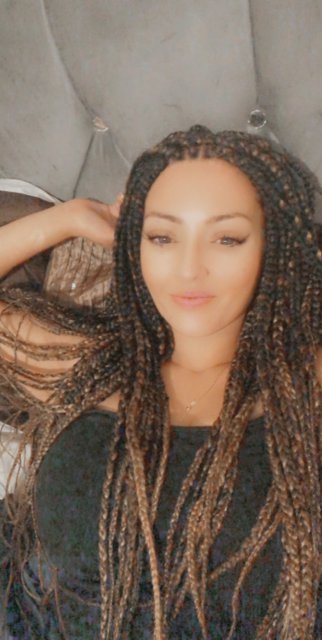 I recently returned to my home town Doncaster due to the corona outbreak. I'm looking for a suitable property for the time being. I hold diwn 2 jobs one full time and the other self employed Hiya. I'm wanting to live in the armthorpe, intake area. Can someone get back to me please, thanks Room to rent with all bills included in rotherham and maltby