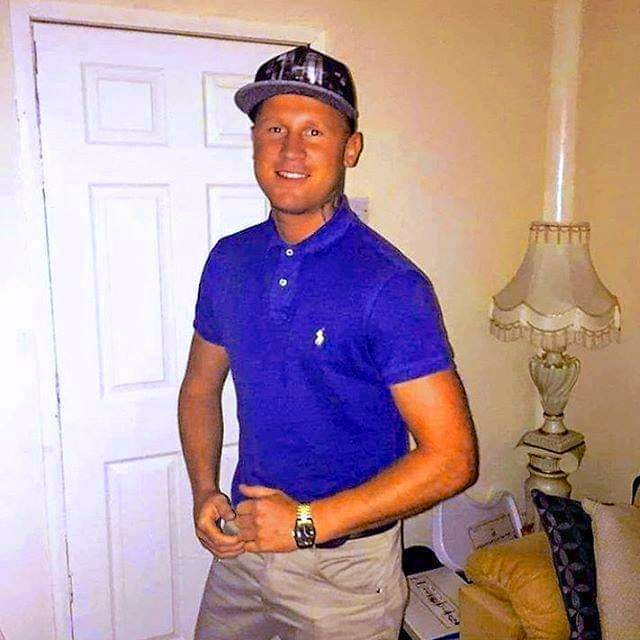 Doctor in south tyneside district hospital, looking for a room or flat for 4- 5 months We are group of 3 student studying in south shields looking for a property to rent for the completion of our course. Hey! I am Abhimanyu. Looking to rent a room from 1st March onwards, I'll be staying till the end of June. I'd like the property to be as close to South Shields marine school. Looking for a room for 2 students. 3 to 4 weeks of stay. Hiya me and my girlfriend are looking for a place of our own but don't mind sharing as she is a student going to uni in September and want to start living by ourself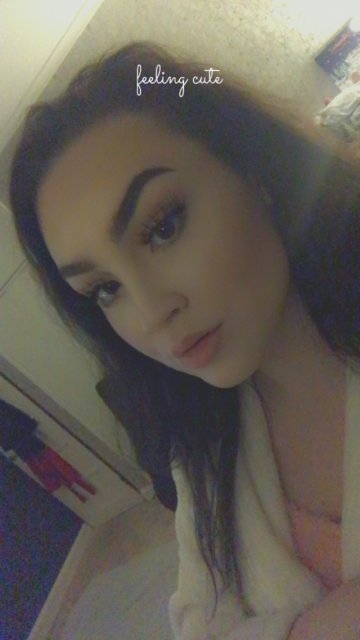 Very friendly, looking to rent room/property to move down from Scotland.