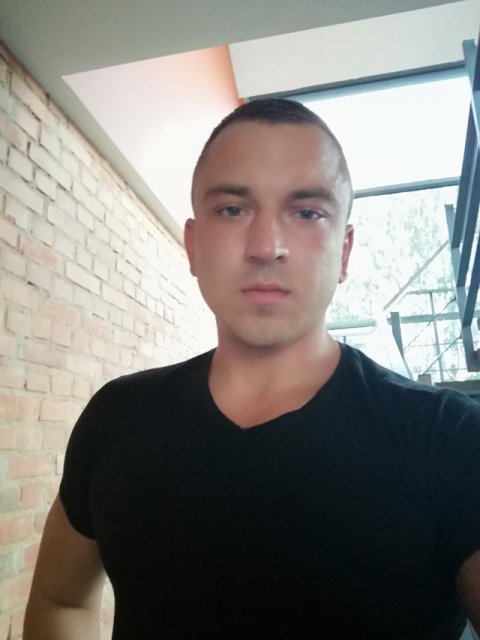 I'm looking for rent a flat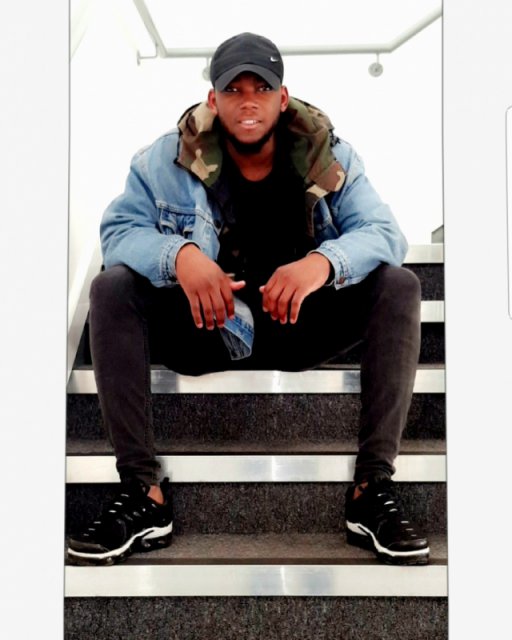 I have to exit the premises I live at due to being assaulted. I cant be with my ex partner due to her bail conditions. I work full time and I have money now to cover 4 weeks rent. I'm 18 years old and work as a child care practitioner in Stonehaven. I am mature, independent and reliable.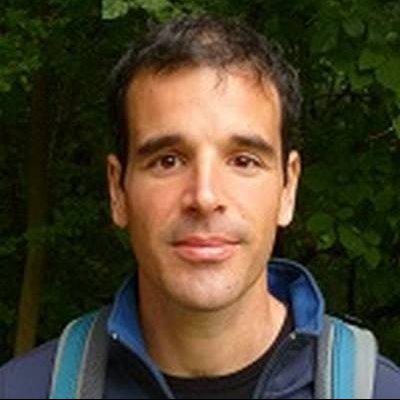 Im a postgrad at Aberdeen uni, and I work for a landscaping company in Kintore to support myself. Im originally from the Netherlands, and my name is jewish (not Chinese!). The photo is from a few years