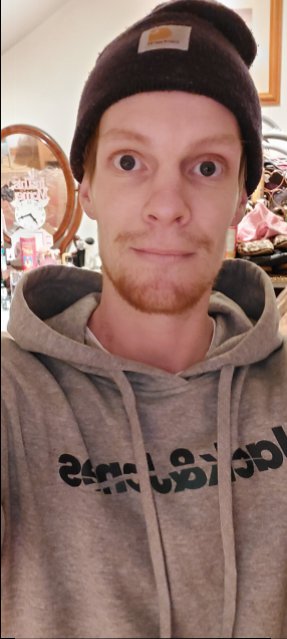 I work full time as a forklift driver in a warehouse, don't smoke don't have pets, Full time employed, looking for a room or a one bedroom flat to rent. Non smoker located in the Pontypridd area. I'm looking for a property to rent for me and my son who's one, I am down on the council list waiting for a property but taking to long. Really desperate for a property.
Tennyson
Aberdare (Aberdar) 25 yr old sinlge boy. Got 7 month old baby 3 nights a week . Self employed carpet fitter
Jessica
Caerdydd (Cardiff) Matthew
Newport (Casnewydd) I am an honest and principled person who mixes expectionally well with people.I dont smoke,I am a Christian and work full time. a creative minded guy working/living on some land mostly setting up an agricultural sustainable business looking for a room to use in between me being on land to settle which can accept dss anywhere in