 Im not to good at decreeing my self by typing if you'd like to no more please call me on [phone removed] I am a building consultant looking for a room short term before I buy a property I'm 20 years old currently living in a flat with my partner. Our tenancy is up next month so I'm looking for my own place in Basildon to be closer to work, family and friends.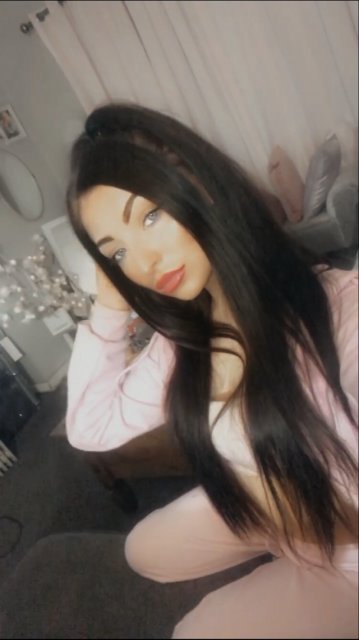 I am a 20 year old mature female. I am a level 3 fully qualified massage therapist. I have been out of work because of lockdown so I'm currently on dss but I have a job interview on Thursday so hopefully Doctor, couple.will have a placement in basildon hospital for a month A room in a shared house, dss accepted. Am employed and am looking for a double room (couples okay) Working professional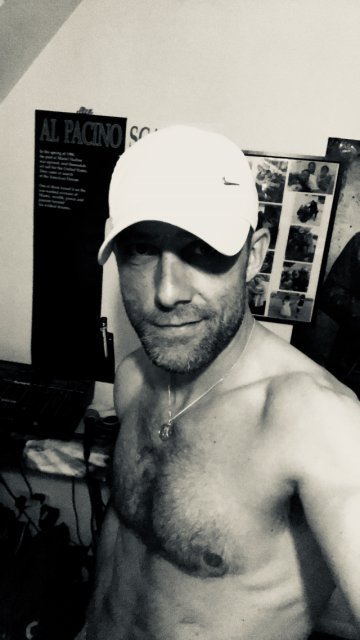 I'm a plumber full time and need nearer location to Essex and London room only I have a 6 yr old son and have him every weekend. I'm currently residing in stock and need a new location.