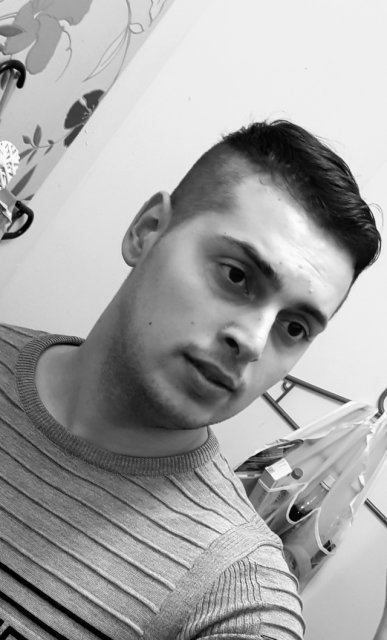 Looking for a room for me and my autistic son, had bad break up with the wife and as such need housing together ASAP Just looking for a room Computer Science professional originally from Peru I am an engineering teacher working in culham. My fiance is a maintainance a maintenance manager working in abingdon. We have only just moved to the area.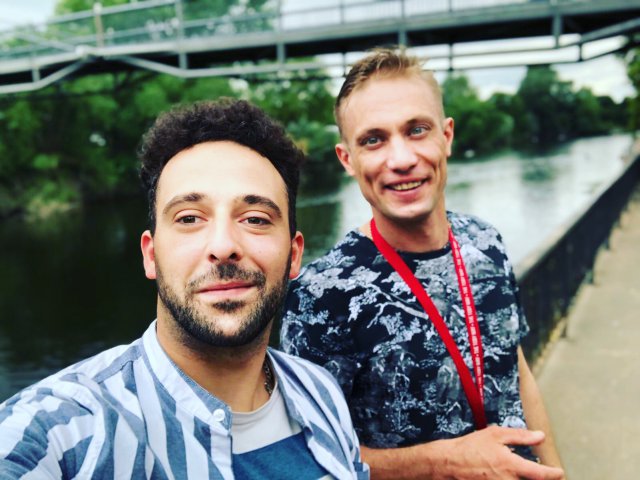 Chef working in Westgate Alchemist restaurant. Relocating to Oxford and I am looking for short term lease first for 3 to 4 months may be longer after Need to be near Oxford center I'm a 24 year old working male looking for a room in oxford I'm a young professional working within the financial services industry moving down to Oxford from Norfolk as I start work at Milton Park as a corporate financier on 17th Feb. I'm a chef by trade. Worked at local college for 10 years Travelled for last 4 years, back in oxford looking to get settled down.