 I am 18 years old and I am looking to move out of my parents properties. I get the majority of my own money from personal independence payment (pip) and and a student.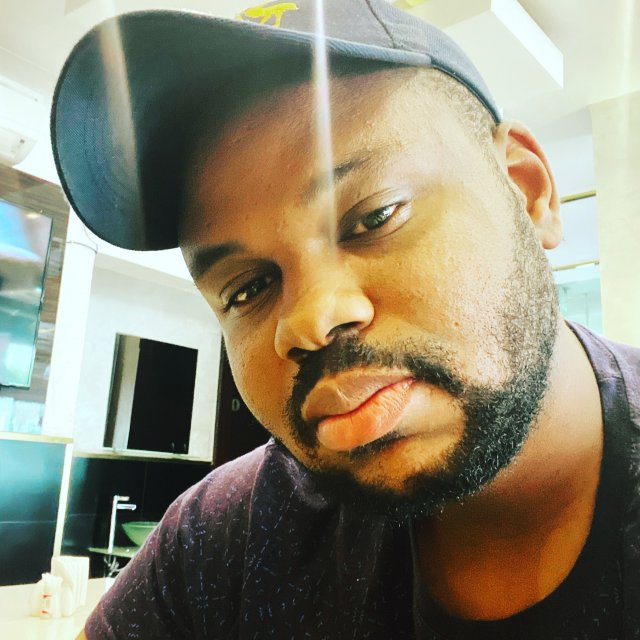 I am a sailor on short courses looking for a place to stay Christopher
South Shields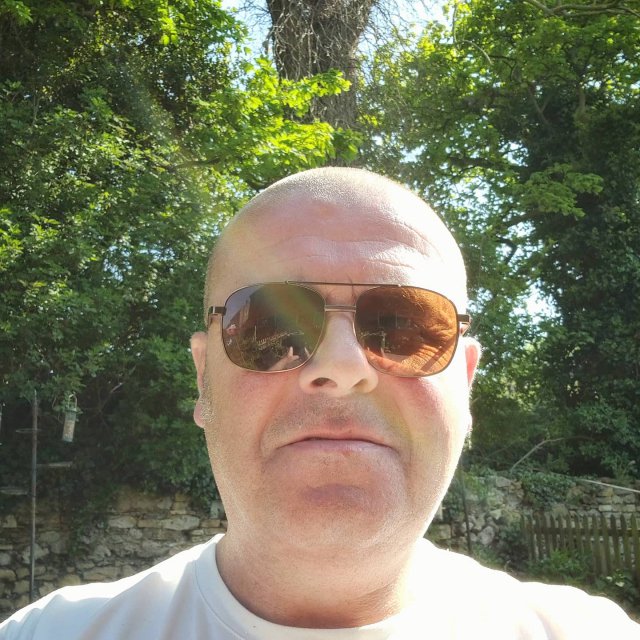 Stevedore at port of tyne, quiet, single, no children or pets, main interests playing poker and due to the nature of my job, sleeping! Hi, I'm a Mental Health Professional and am looking for a large double room to rent in the South Shields area or in the wider sense can be South Tyneside, or a flat/studio.