 I'm a ground worker looking for some where to stay as off next week I will have a long strech of work ongoing over a 6 months Am looking for a quiet place to call home, am single with no children Handyman / carpenter , lived locally for 6 years .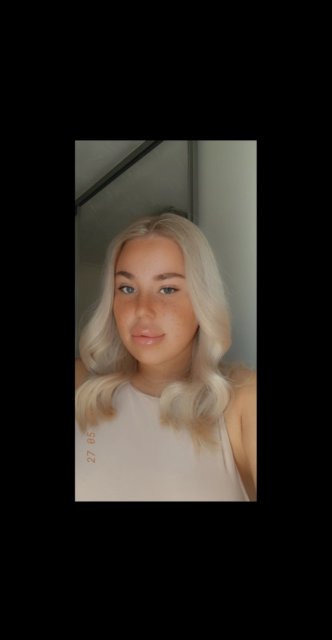 Hi I am a 20 year old, working full time 40 hour a week for universal credit in Birkenhead centre. I am looking to move out soon as of troubles at home I'm alison in 67 young want to downsize hopfully a nice room around b.head park I have a deposit and would like to move in asap I am downsizing afterbringing up my family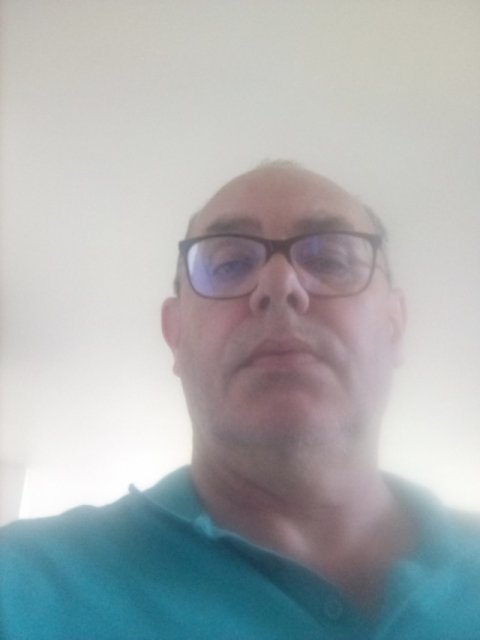 I am looking to rent a room. In Liverpool. I am willing to share with males and females. I am quiet person that likes there own space Iam 61 year old male iam splitting with my partner and need somewhere to live hope yo can help iam claiming pip looking for for a furnished flat house or room