 16 years old. Love to get to know new people and makes friends, Starting college this year and can be quiet and shy but once I get to know you I show my bubbly personality. I'm looking for a house/flat Hi, my name is Daniel and I am looking for room. I am from Poland.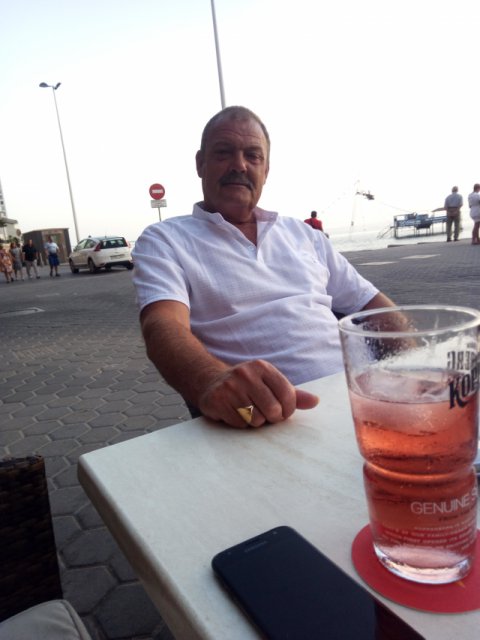 Hard working truck driver, clean, quiet person, take pride in clean house Hi. I'm a single 36 yr old female, who claims universal credit, but I don't currently work. I could possibly get a guarantor though. I have recently moved to Leeds as a student and looking to settle having finished my education