 Iam full time worker Very relaxed private person. Running a small business, looking to reduce my impact on the environment wherever I can.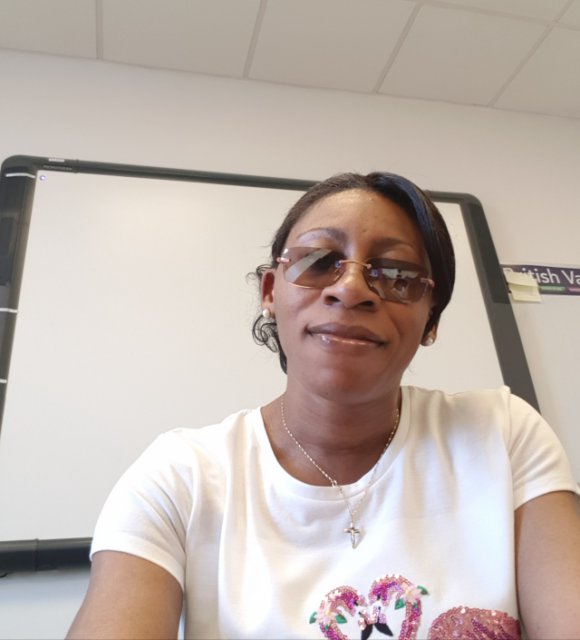 I am 36 yrs Old, I work full time as an anprentis plumber, looking to find a room to rent until this summer, when I should have gained my qualification and move on to better wage Personal Trainer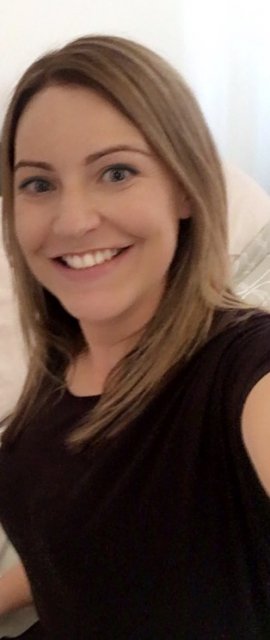 Hi my name is Lisa I'm 42 and looking for a room to rent in the Dartford or Bluewater area so I'm near for work. No more than £500 a month. I'[email removed] you. 48 year old male looking for short term let time away from wife and family. Cheap room with meals included. Age 29 in full time employment looking for somewhere near Dartford Hi there I'm a 29 year old female and my girlfriend is 24 and we are both working professional looking for a decent size double room to rent ASAP.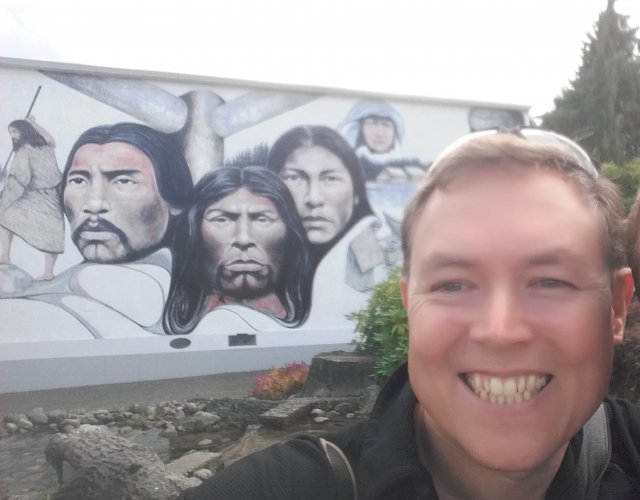 Hiya. Professional man, a bit shy at times, non-smoker, loves South American songs & dances, outdoors, netflix, watching sports, adventurous.