 Full time work in my own charity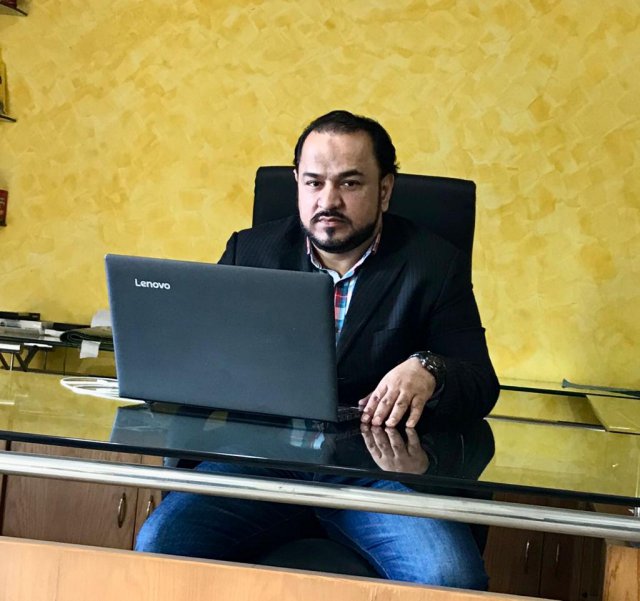 I need a single room at urgent basis so please do something as soon as possible, I am a professional driver Don't act my age, when we could go out back in the day, always with people 20/30 years younger than me. Age is just a number. Looking for a room or bedsit in Hemel, hopefully with parking space.